March 30, 2021 - April 1, 2021, 10:00 am - 1:00 pm
Add to iCal | Add to Google Calendar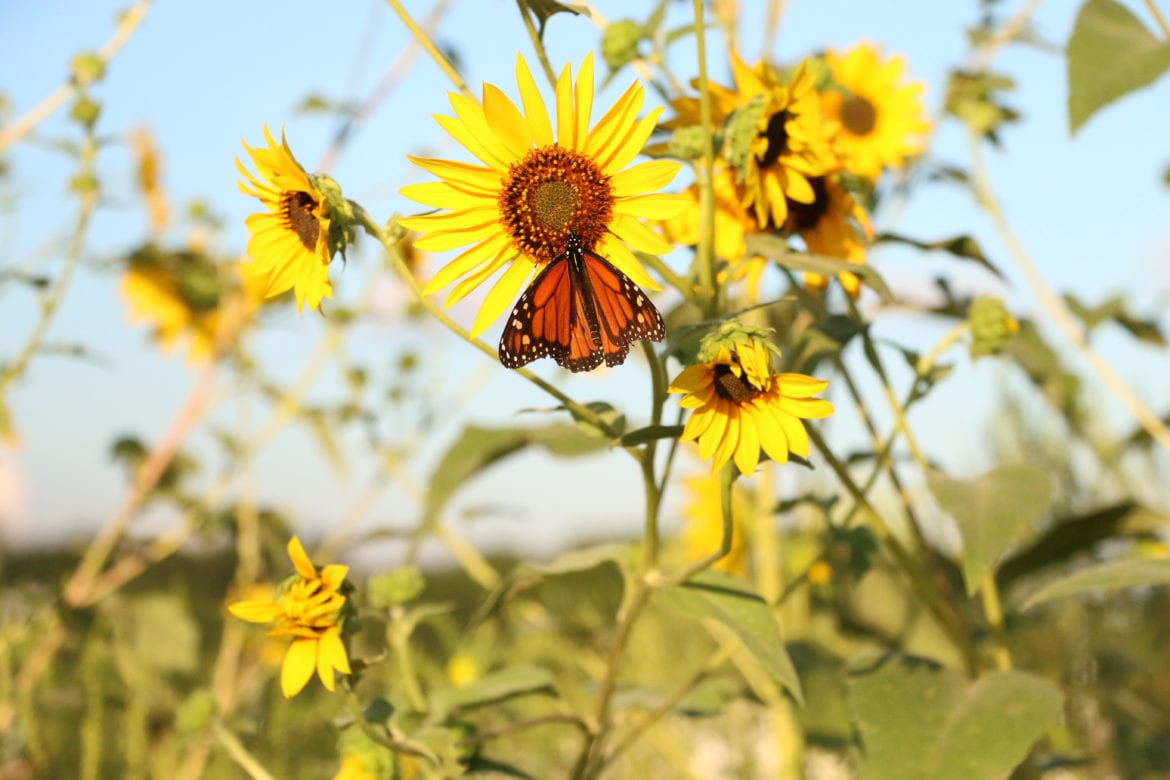 Sign up for a shift to volunteer with your family at KC Mitzvah Garden to make a difference this Passover.
Please email blevine@bethshalomkc.org with which shift you would like to come with your family or pair with another family to volunteer.
Becca will then be in contact with the Mitzvah Garden to let them know you are coming.
Shifts:
Tuesday March 30th
10:00am-11:00am
11:00am-12:00pm
12:00pm-1:00pm
Thursday April 1st
10:00am-11:00am
11:00am-12:00pm
12:00pm-1:00pm