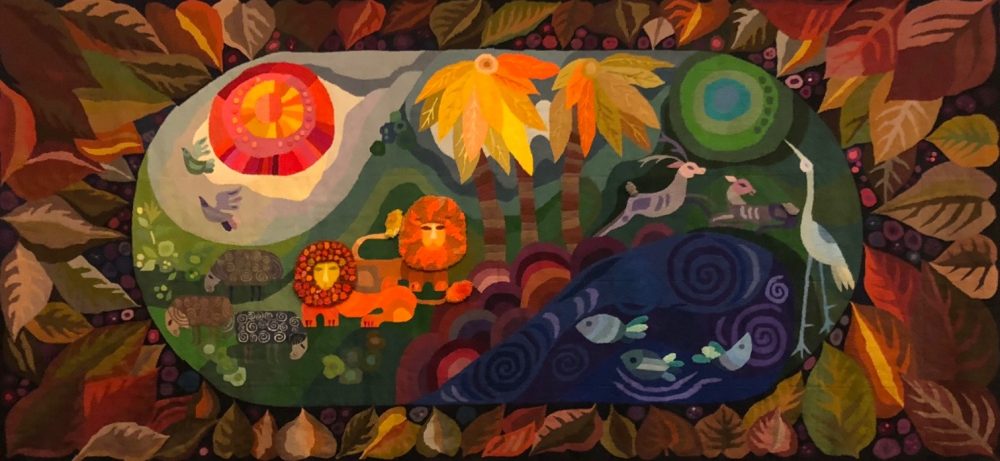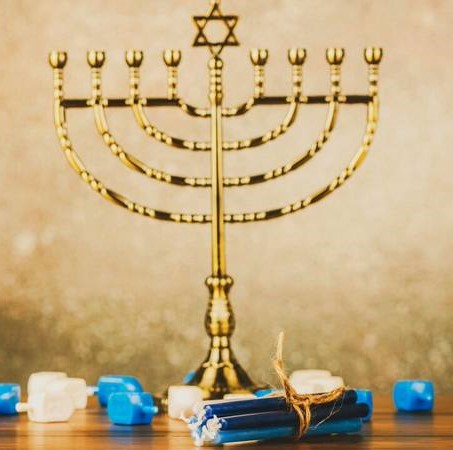 Hanukkah 2021
Begins sundown Nov 27
Ends evening of Dec 6
For a complete schedule, click

HERE

.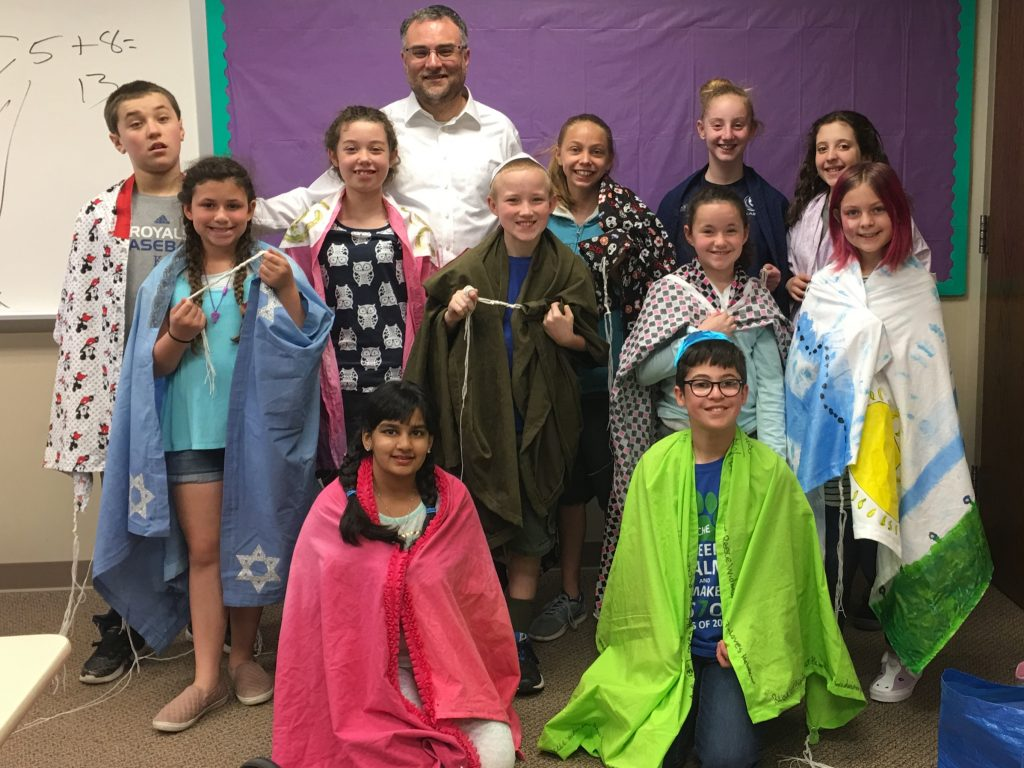 Purim 2022
Begins sundown March 17
All day March 18
View Purim events by clicking

HERE

.
View last years Purim Video by clicking HERE. (skip to the 30 minute mark to bypass the opening intro slides)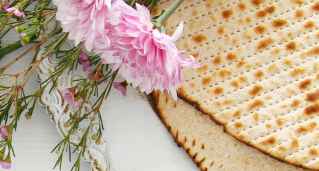 Passover 2022
Sale of Chametz click here
View/Print Schedule
1st Seder April 15th
2nd Seder April 16th
Ends sundown April 23rd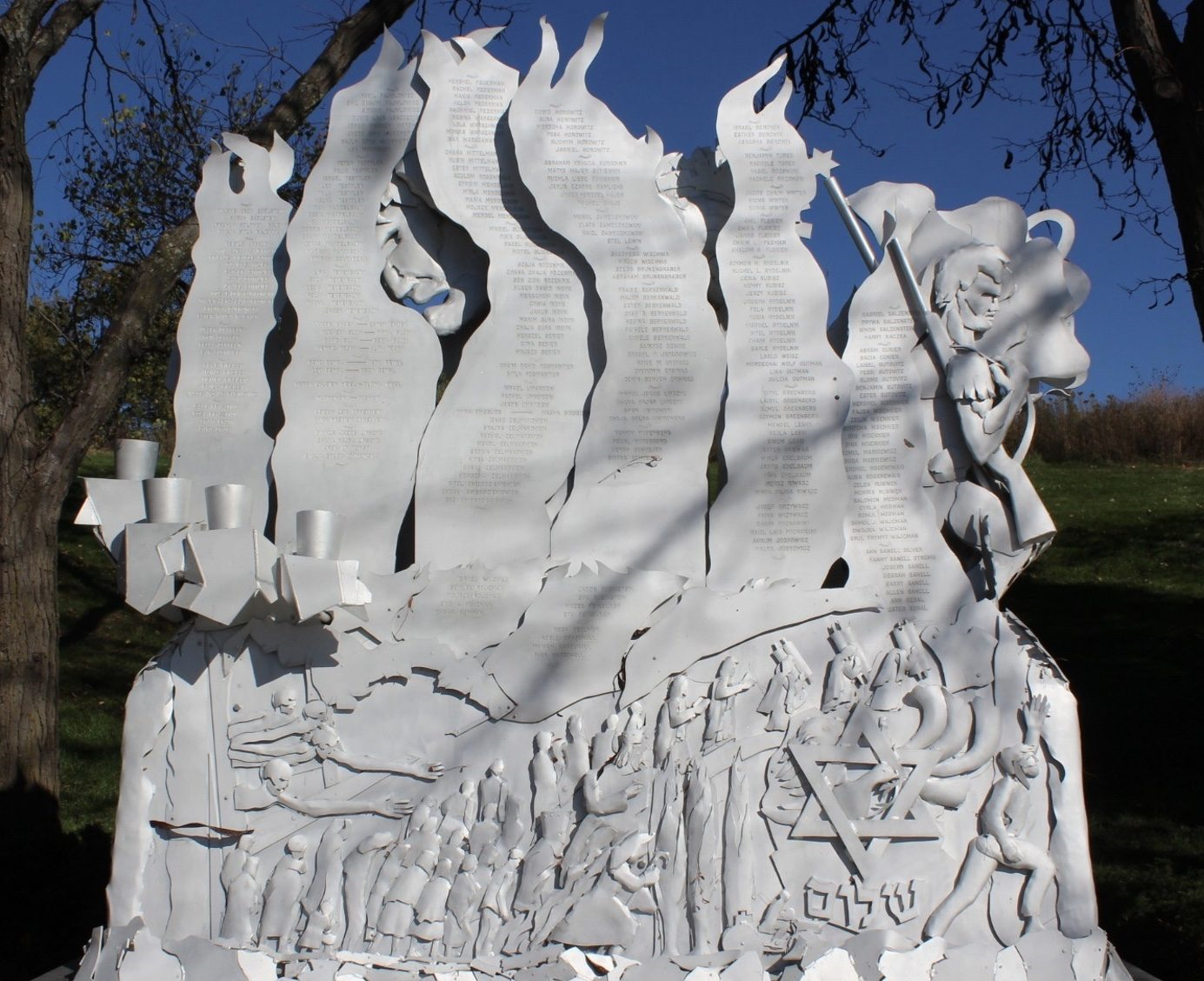 Yom HaShoah – Holocaust Remembrance Day
Begins sundown April 27th
All day April 28th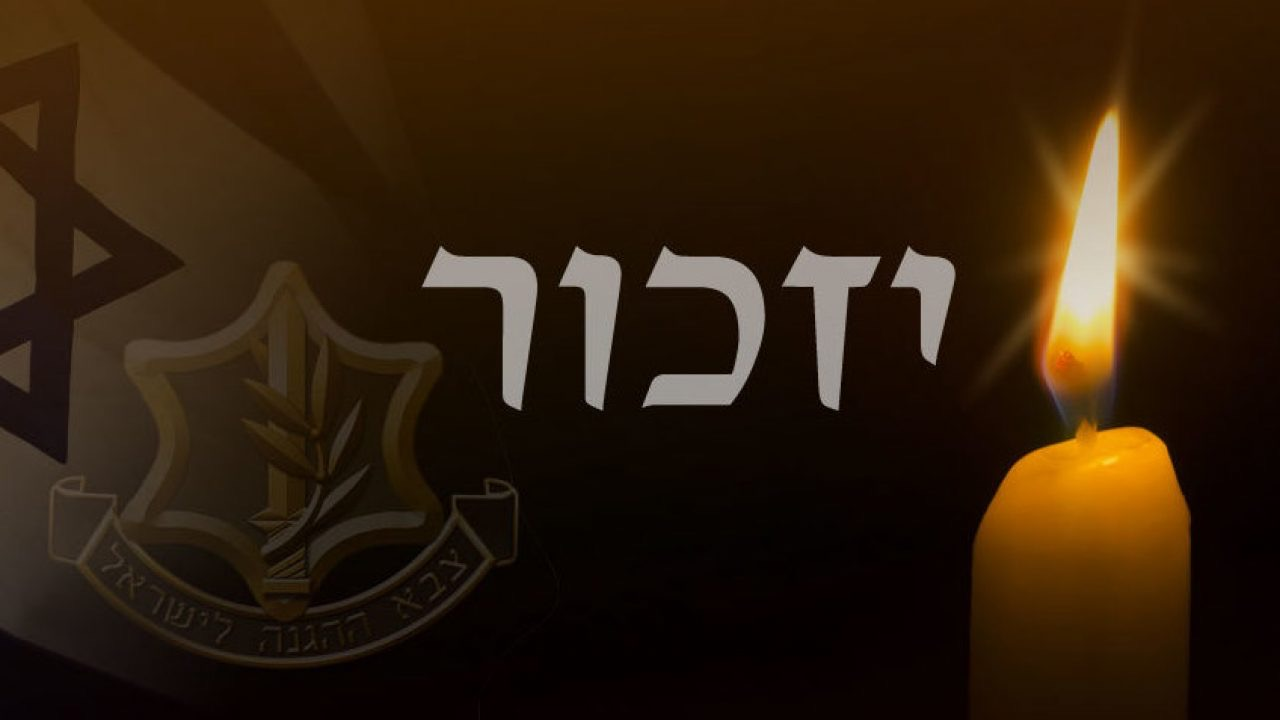 Yom HaZikaron – Memorial Day for Fallen Soldiers & Terrorism Victims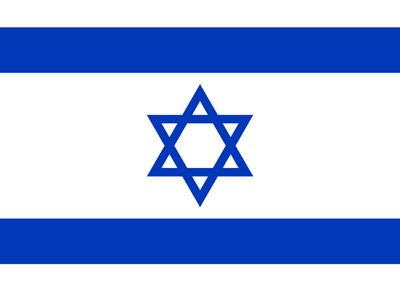 Yom HaAtzma'ut 2021- Israel Independence Day
Begins sundown May 4th
All day May 5th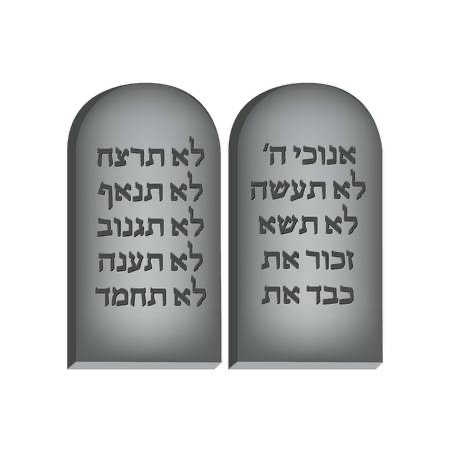 Shavuot 2021
The festival of Shavuot celebrates God giving the Torah to the Jewish people at Mt. Sinai. The Jewish people celebrate this time by staying up all night studying Torah and praying early in the morning.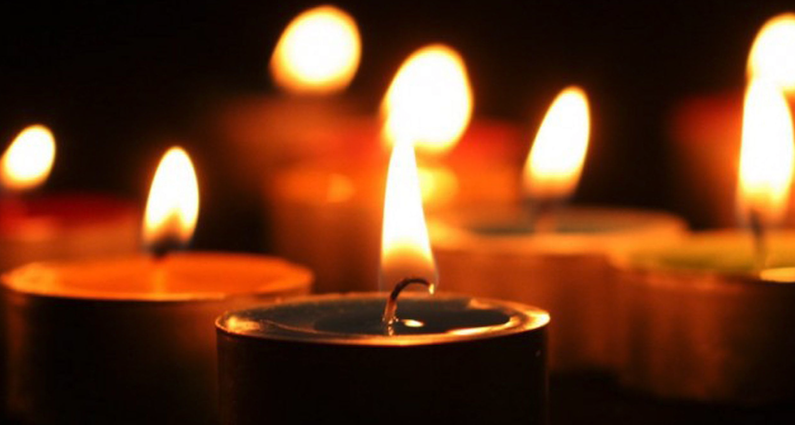 Tisha B'Av 2022
Begins sundown Aug 6
All day Aug 7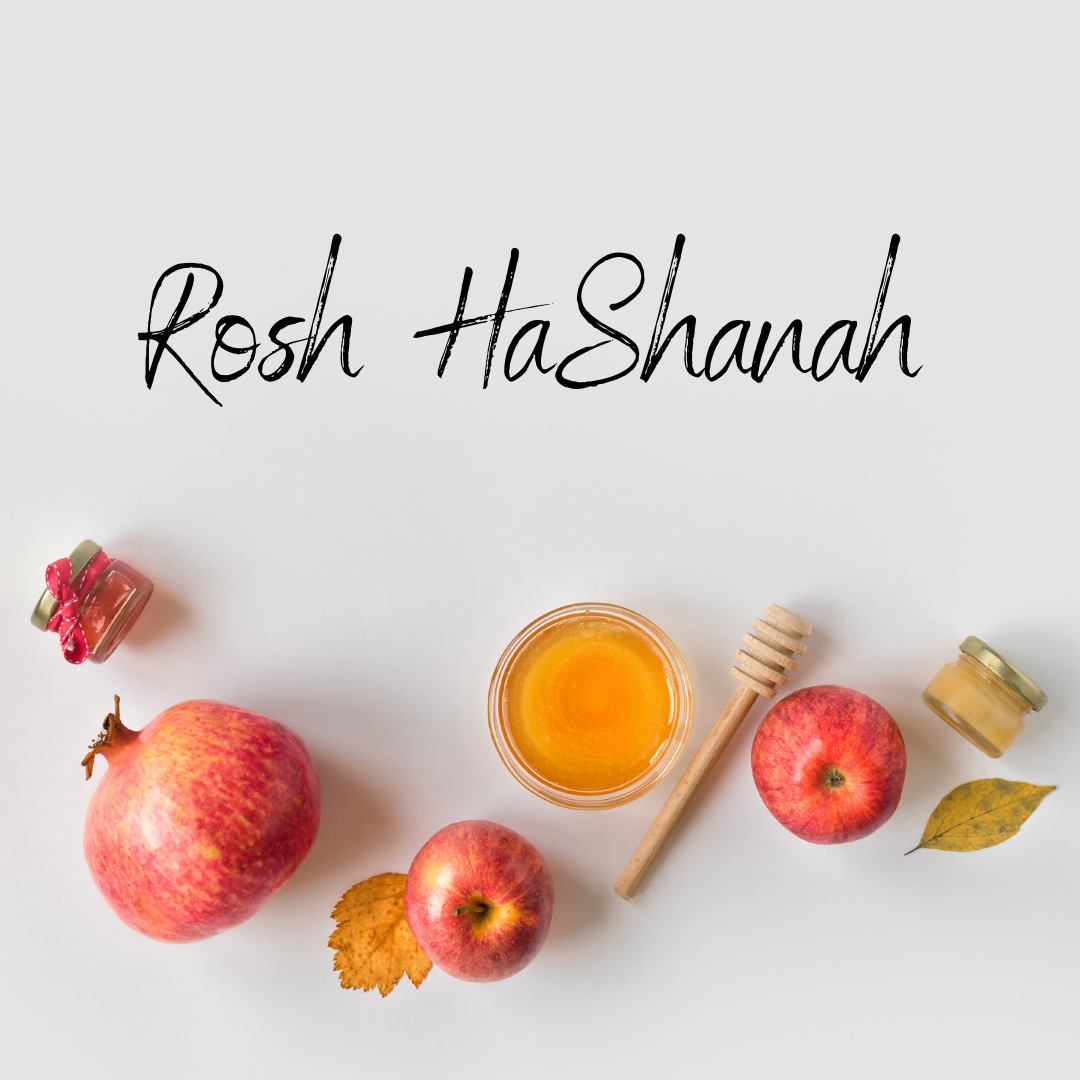 Rosh HaShanah
2022
Service Schedule

High Holiday Announcements

High Holiday Appeal

Order your Lulav & Etrog
Begins sundown Sep 25
All day Sep 26
All day Sep 27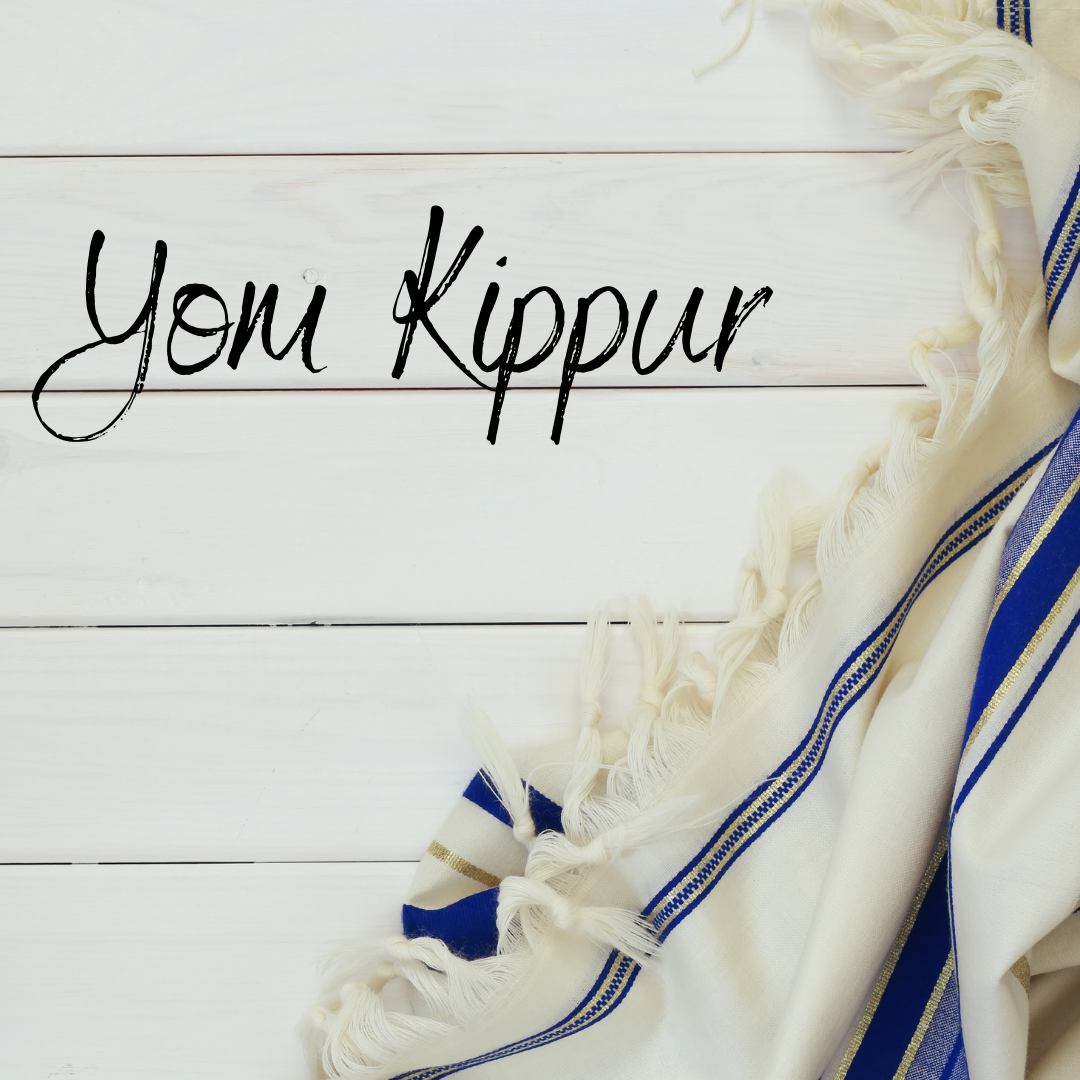 Yom Kippur
2022
Kol Nidrei – Sundown October 4th
All day – October 5th

Service Schedule

High Holiday Appeal

High Holiday Announcements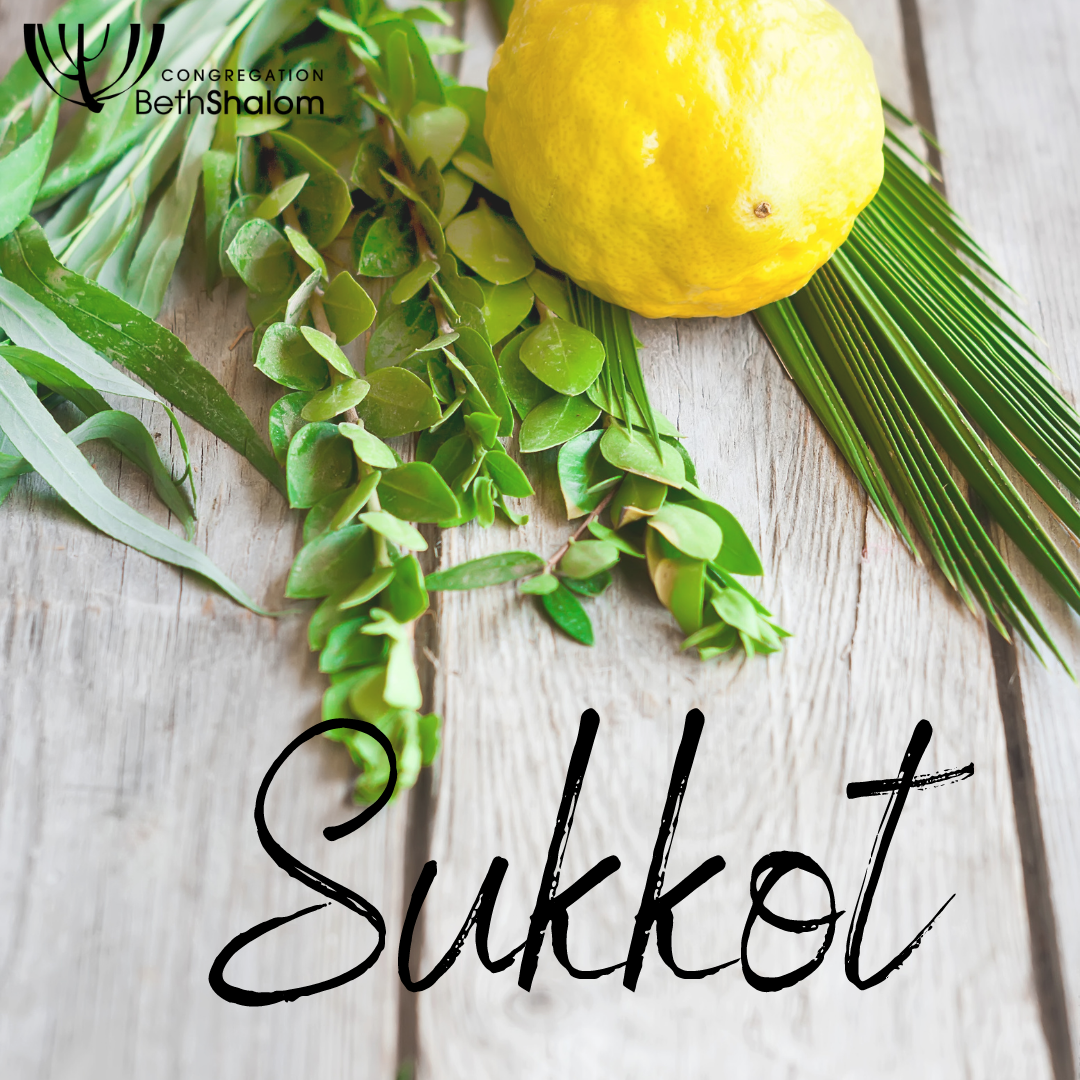 Sukkoth 2022
Begins Sundown – October 9th
Day 1 – October 10th
Day 2 – October 11th
View the schedule of events

HERE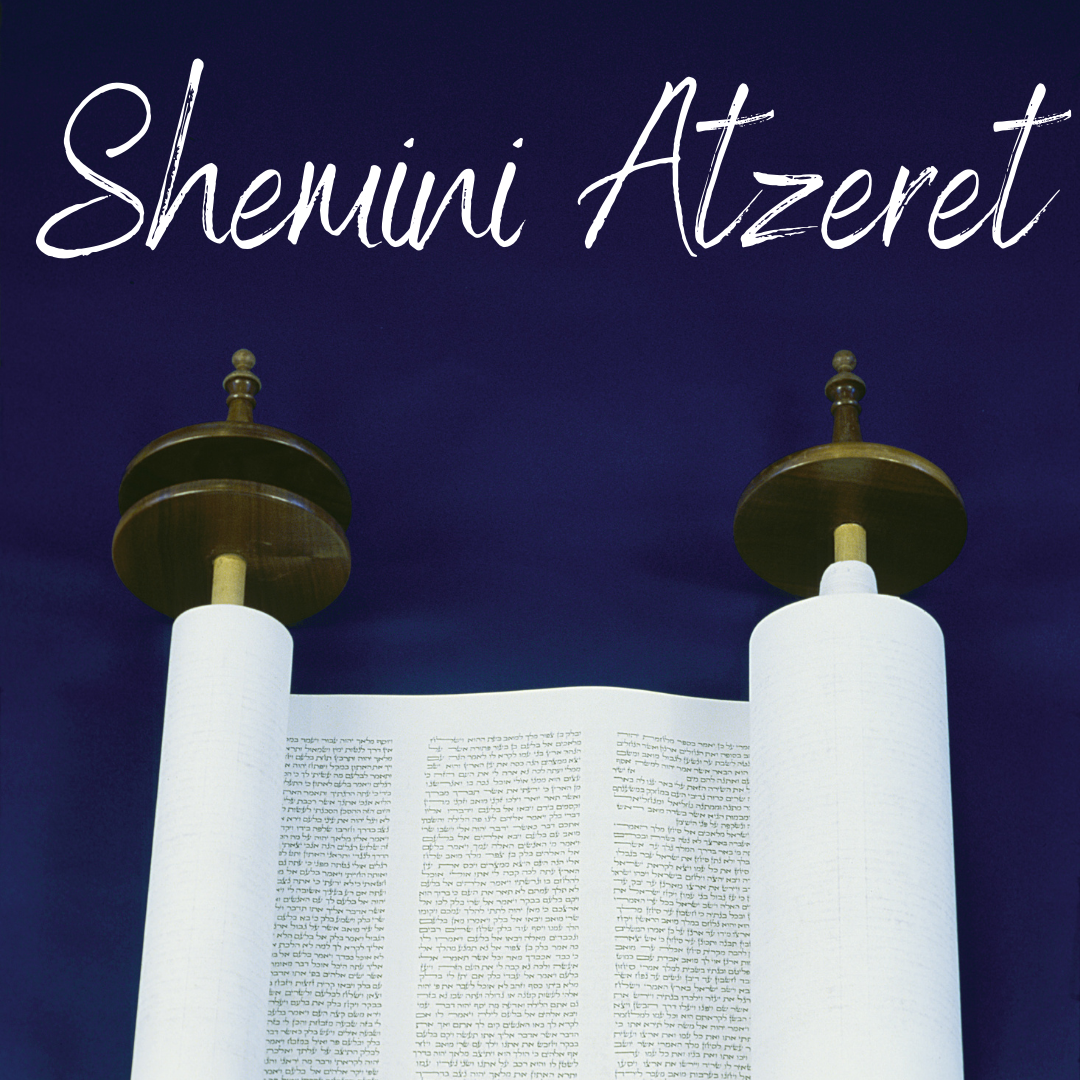 Shmini Atzeret 2022
View the schedule of events

HERE

Begins Sundown – October 16th
All Day – October 17th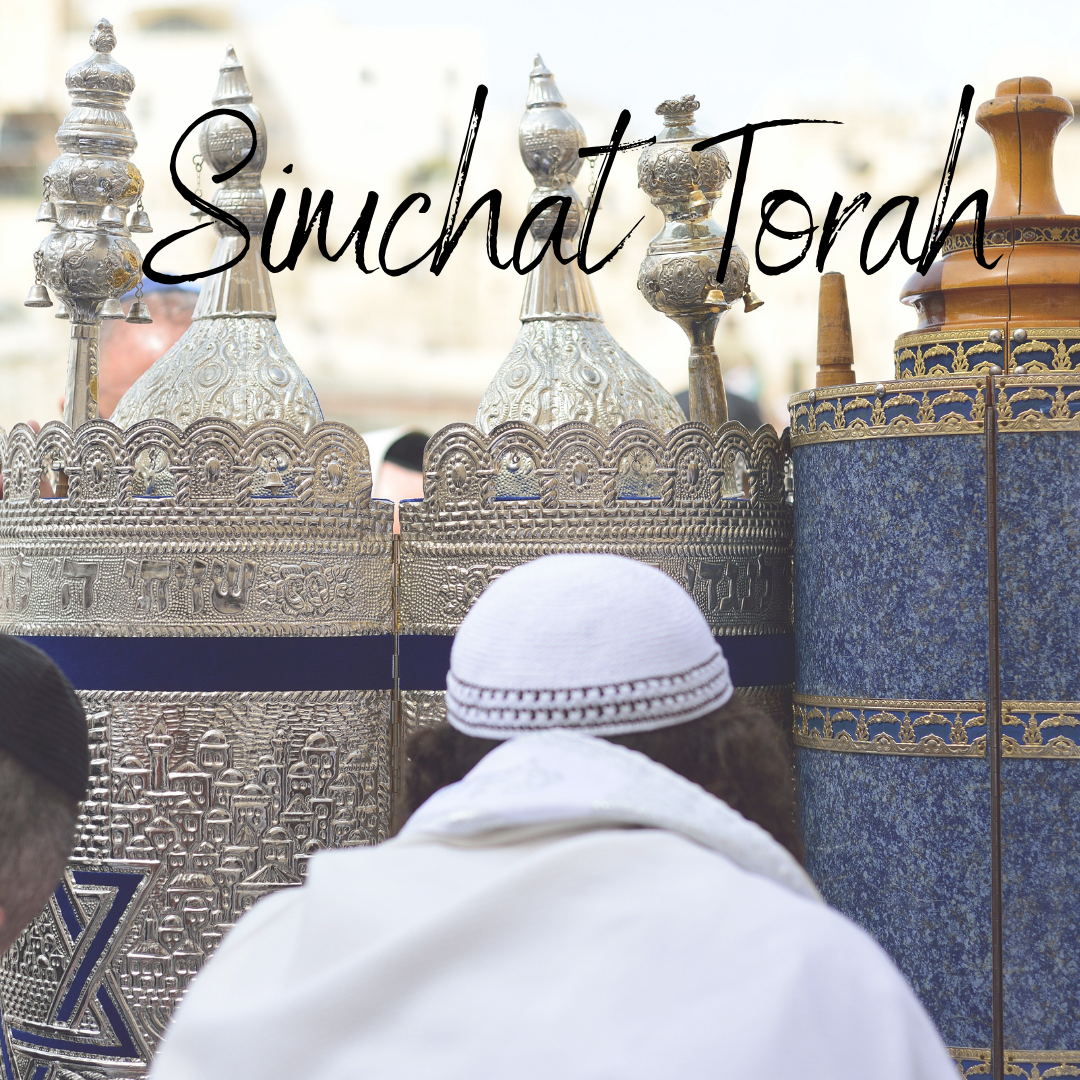 Simchat Torah 2022
View the schedule of events

HERE

Begins Sundown – October 17th
All Day – October 18th