Covid 19 News & Information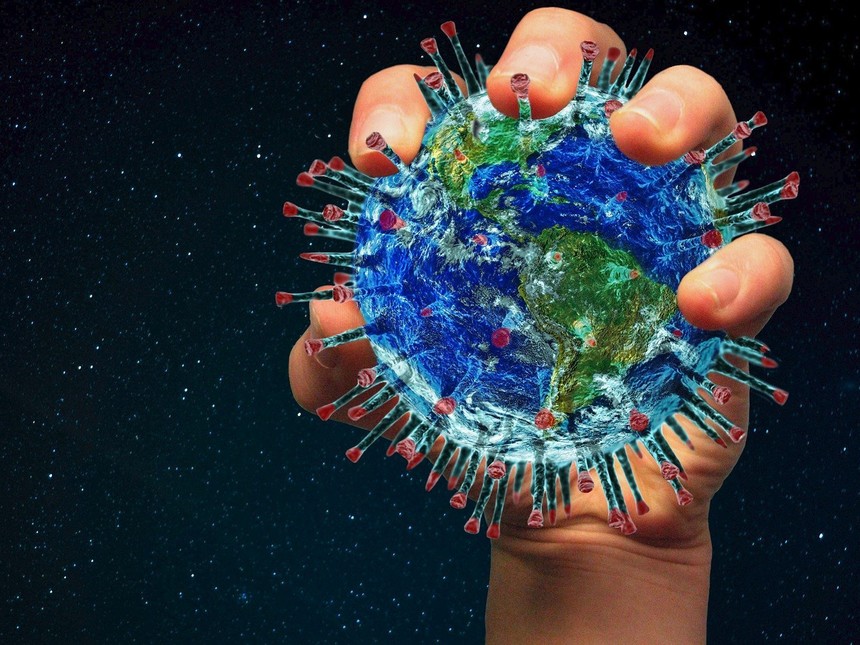 Let's all work together to stop the spread of COVID-19.
Click HERE to register for easy, COVID-19 testing.
Click HERE to view the University of Kansas Daily Media Update.
Johnson County seniors and priority workers click HERE to be placed on the waiting list for COVID vaccinations.
For more resources and information on COVID-19 in Johnson County, click HERE.