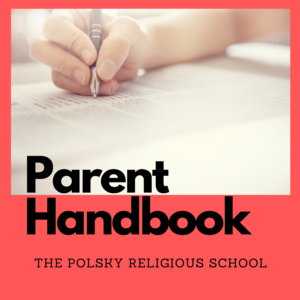 View our PRS Parent Handbook here.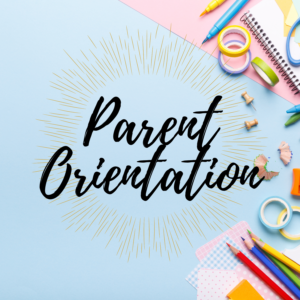 Parent Orientation
August 29 at 7:00 pm in
Goldsmith Hall
Following Hazzan Ben-Yehuda's greeting, you will be able to meet our staff (new & returning),
get your school supply list, hear about changes in our curriculum and ask questions.
We are so excited to come back in person for the next year of learning at Beth Shalom!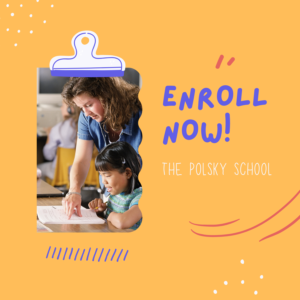 It's Time To Enroll!!
Online enrollment forms are located here.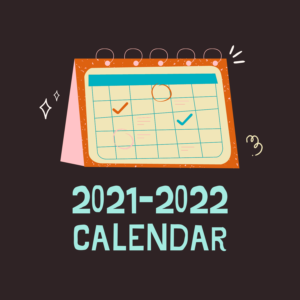 Important Dates!
Sunday School for K-9th
begins September 12
Confirmation Class for 10th
begins October 3
Wednesday School for 3-7th
begins October 6