Check-in each week for Jewish Living Experiences with

Beth Shalom @HOME

. . . connecting our families & community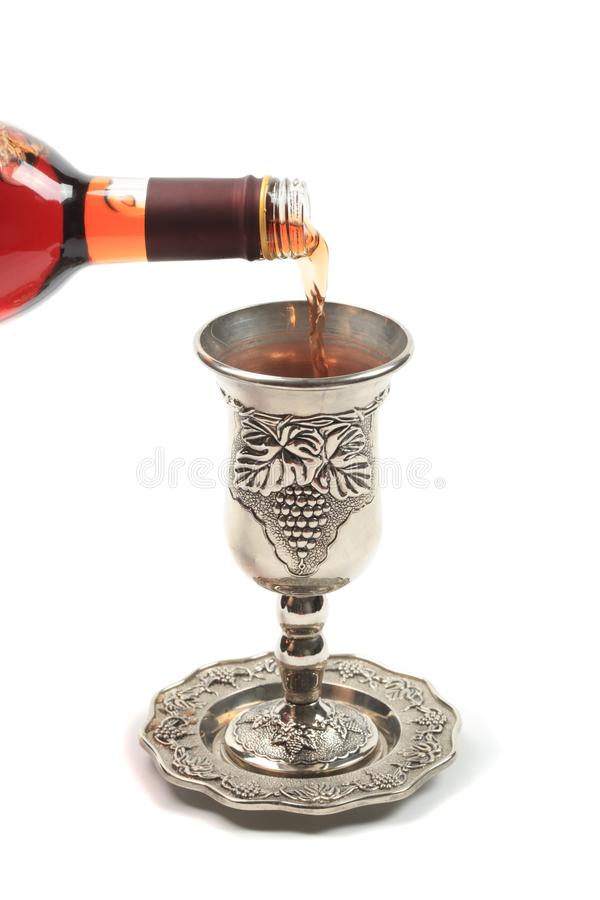 Learn How to Make a Rosh HaShanah Kiddush at Home
Learn How to Make a Rosh HaShanah Kiddush at Home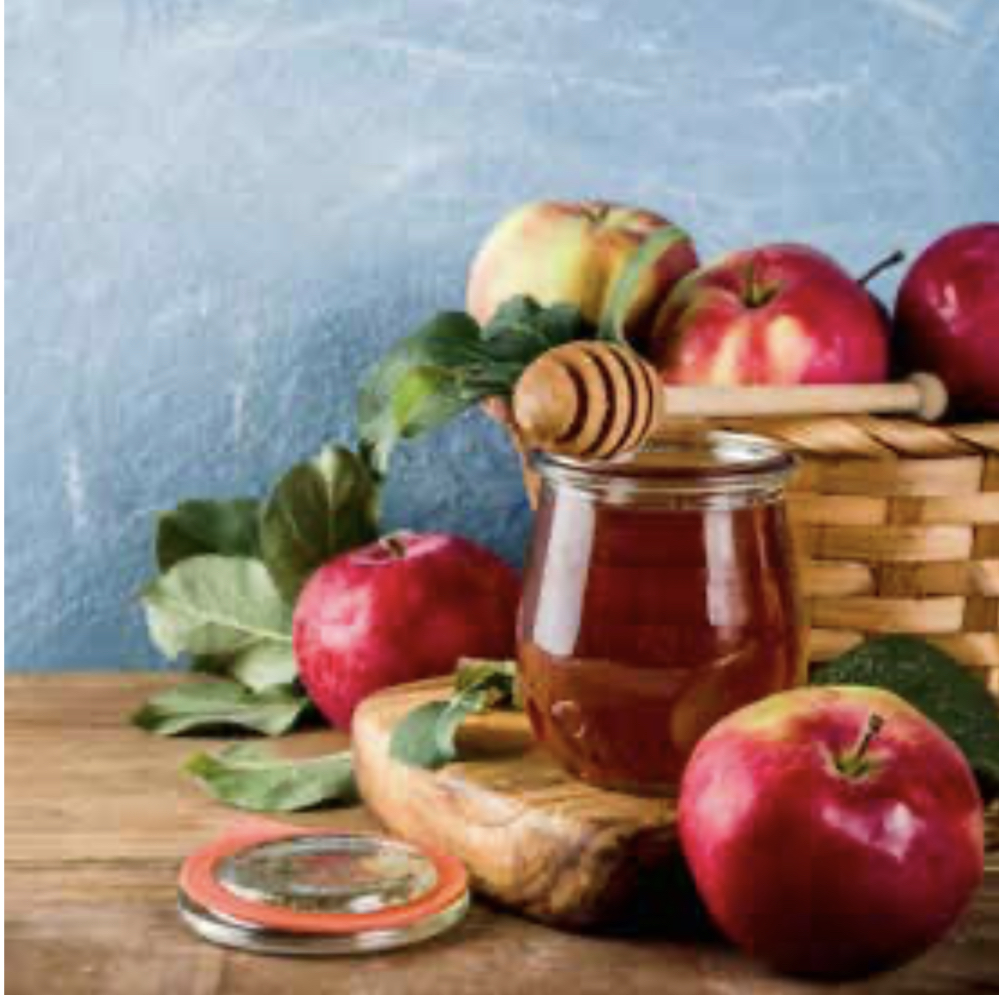 Hidden Meanings for Symbolic Food of the High Holidays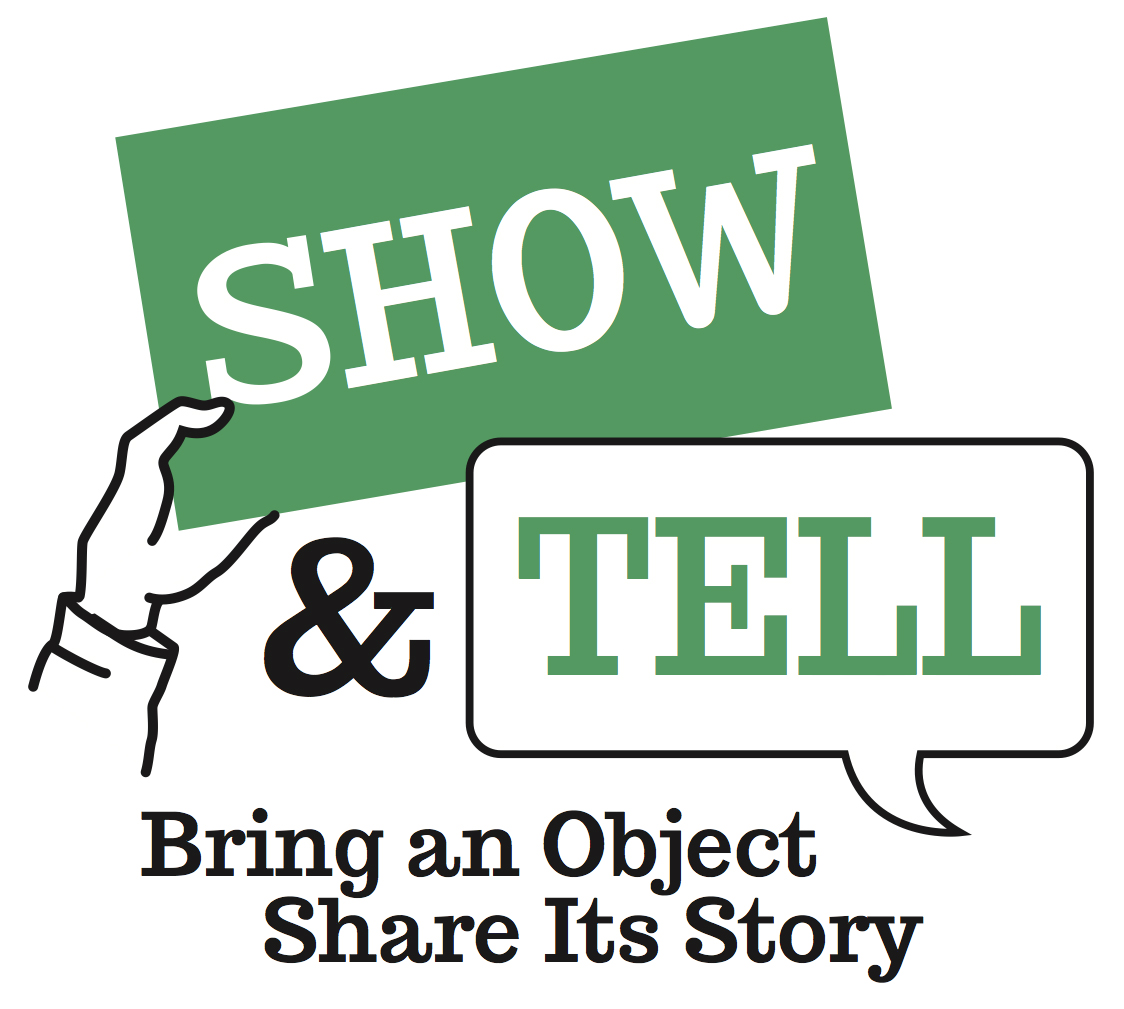 Sisterhood Judaica Show & Tell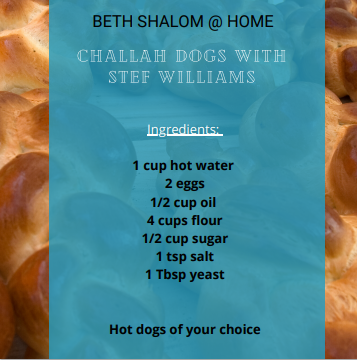 Challah Dogs with Stef Williams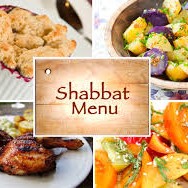 Easy Family Shabbat Dinner Prep with Rabbi David Glickman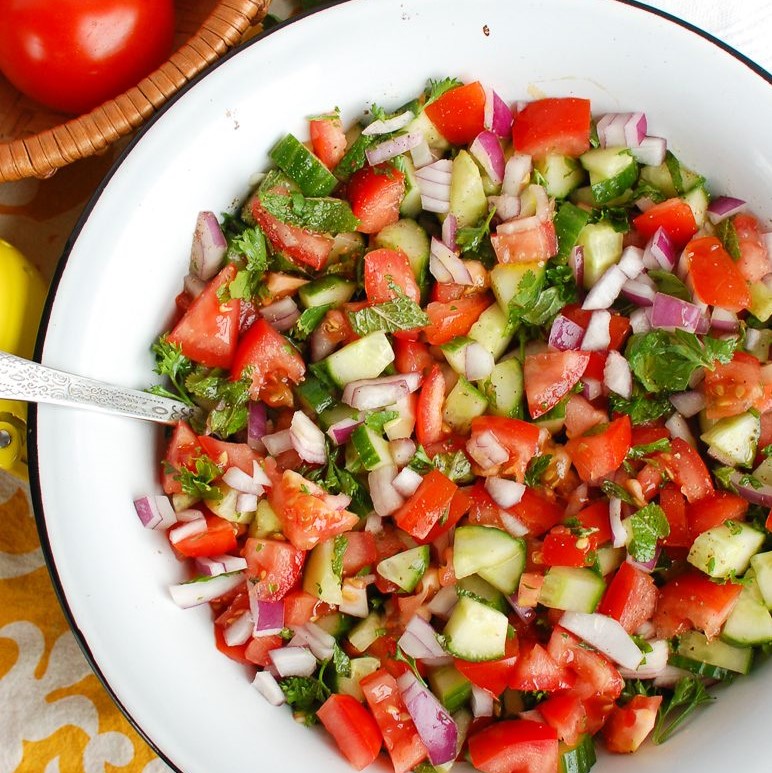 Israeli Salad and Healthy Ice Cafe with Becca Levine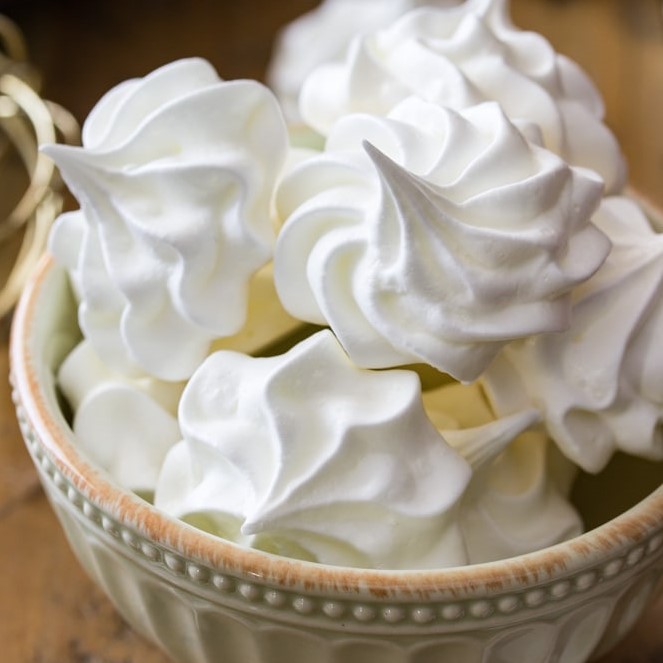 Making Homemade Meringues with Judy Jacks Berman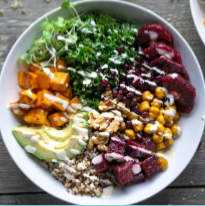 Making Healthy Buddha Bowls & Air Frying with Jennifer Schlozman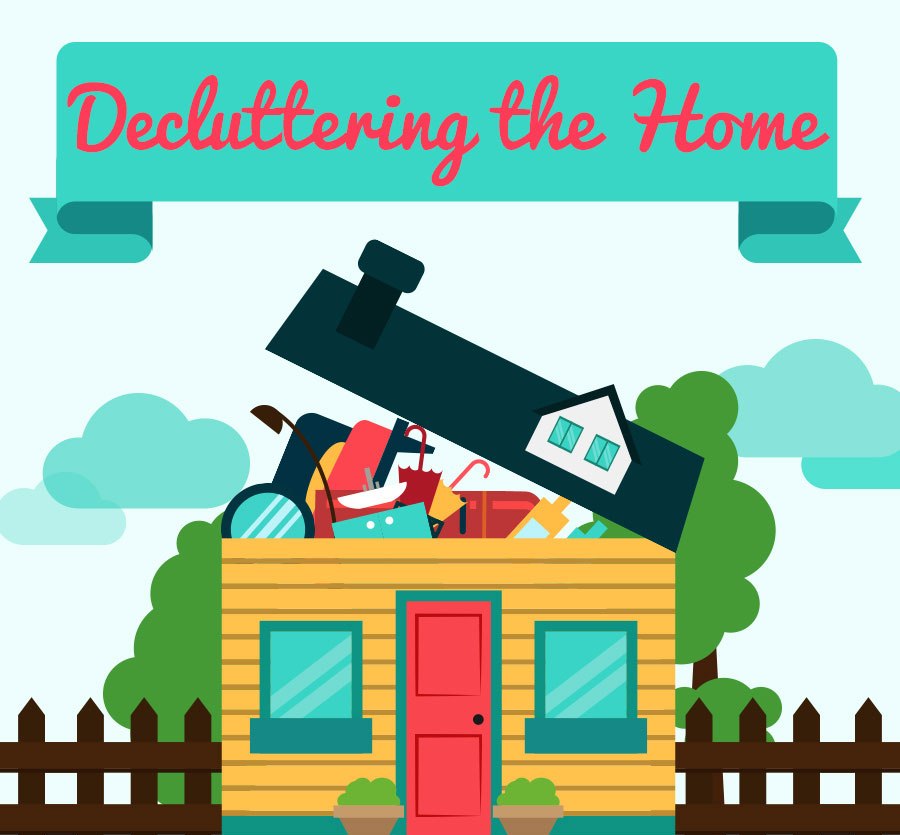 Amy Hersch teaches How to Declutter Without the Stress.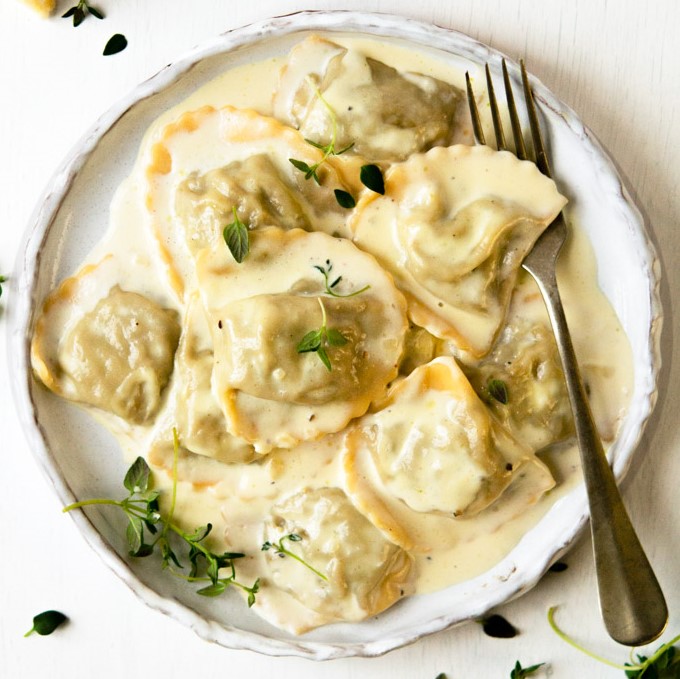 Making Mushroom Ravioli with Jennifer Donahue-Runyan
Summer Survival Workshop
Are you already hearing "I'm Bored!"? Need ideas on keeping the kids busy and engaged this summer? Recently, several organizations have joined together to help by hosting a Summer Survival Workshop.
Moderator Susie Hurst (MA and Director of Family Life and Education at JFS ) joined panelists Lauren Glass (LCSW at JFS), our own Judy Jacks Berman (Director of our preschool), and Julie Krashin (Parent/Educator) in a discussion of summer engagement ideas. The 1-hour workshop was geared towards children aged 3-8. To view the recording, please click here.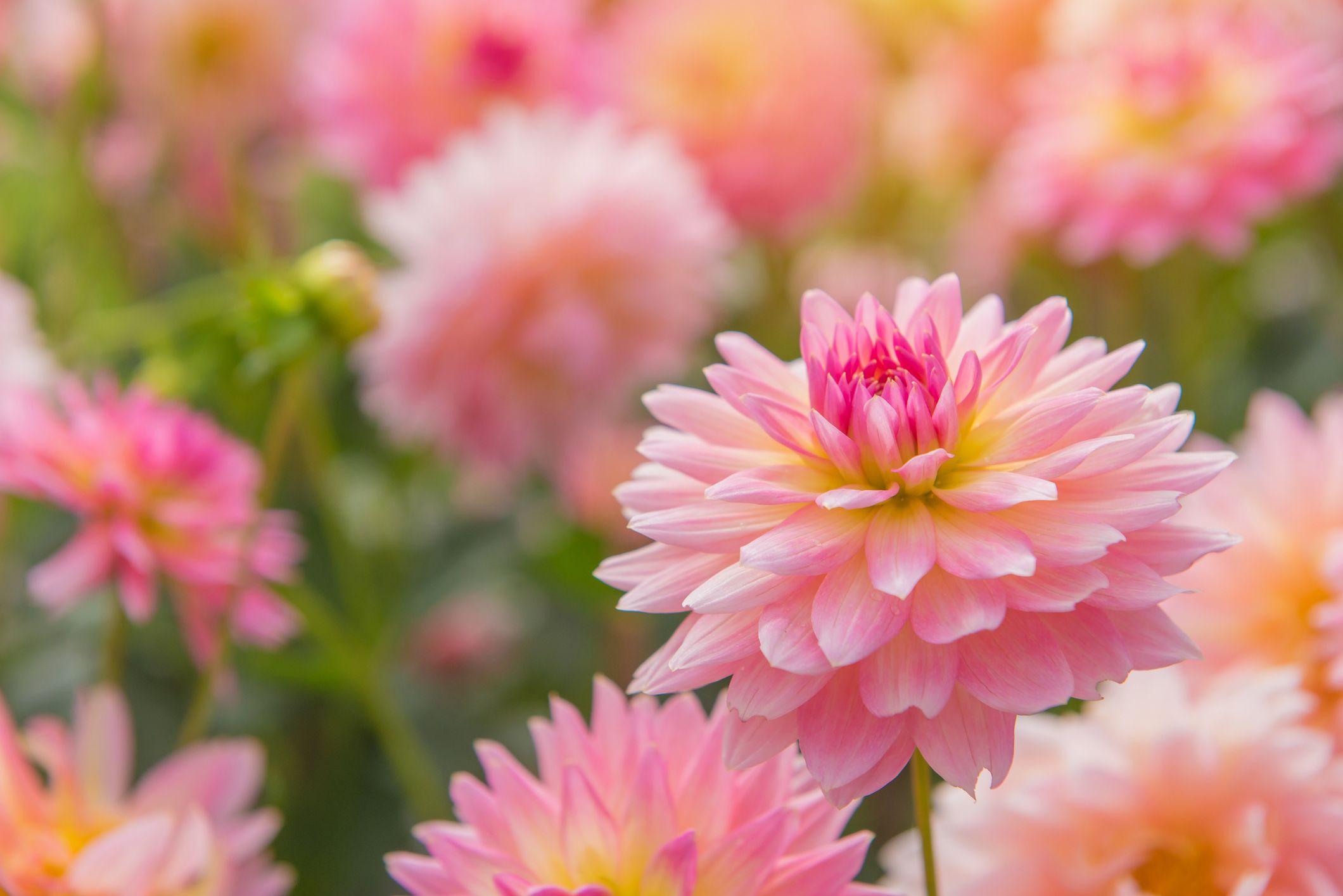 Gardening with Linda Hammer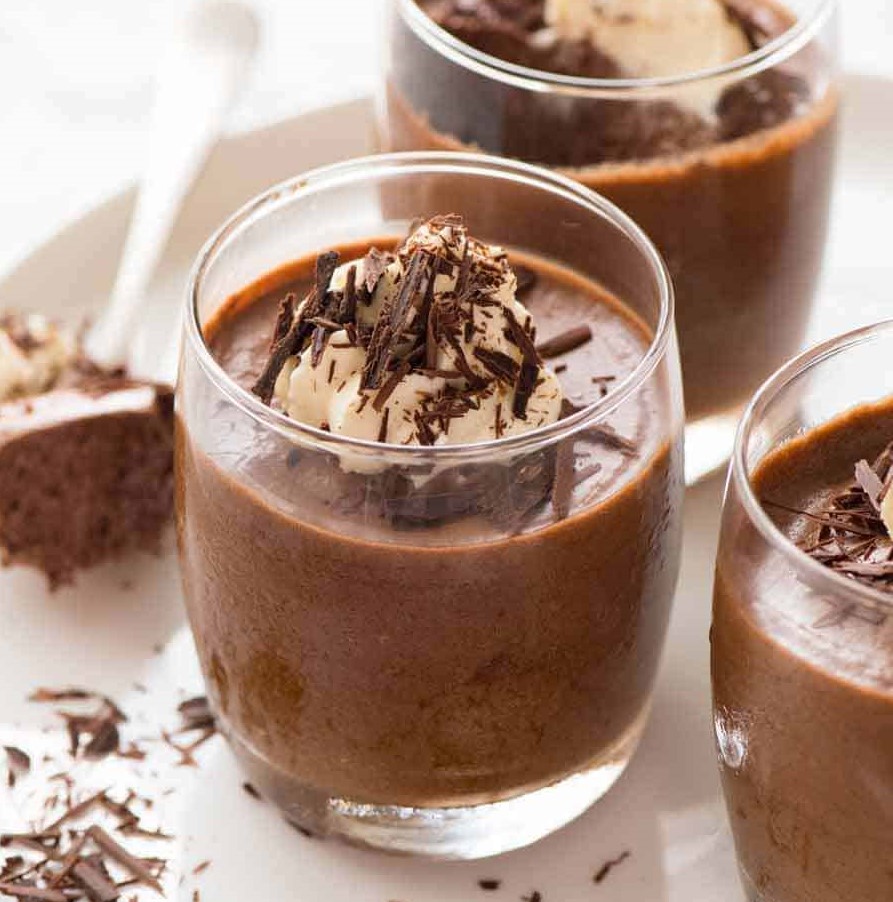 Mousse Making with Hazzan Tahl Ben-Yehuda
May 21, 2020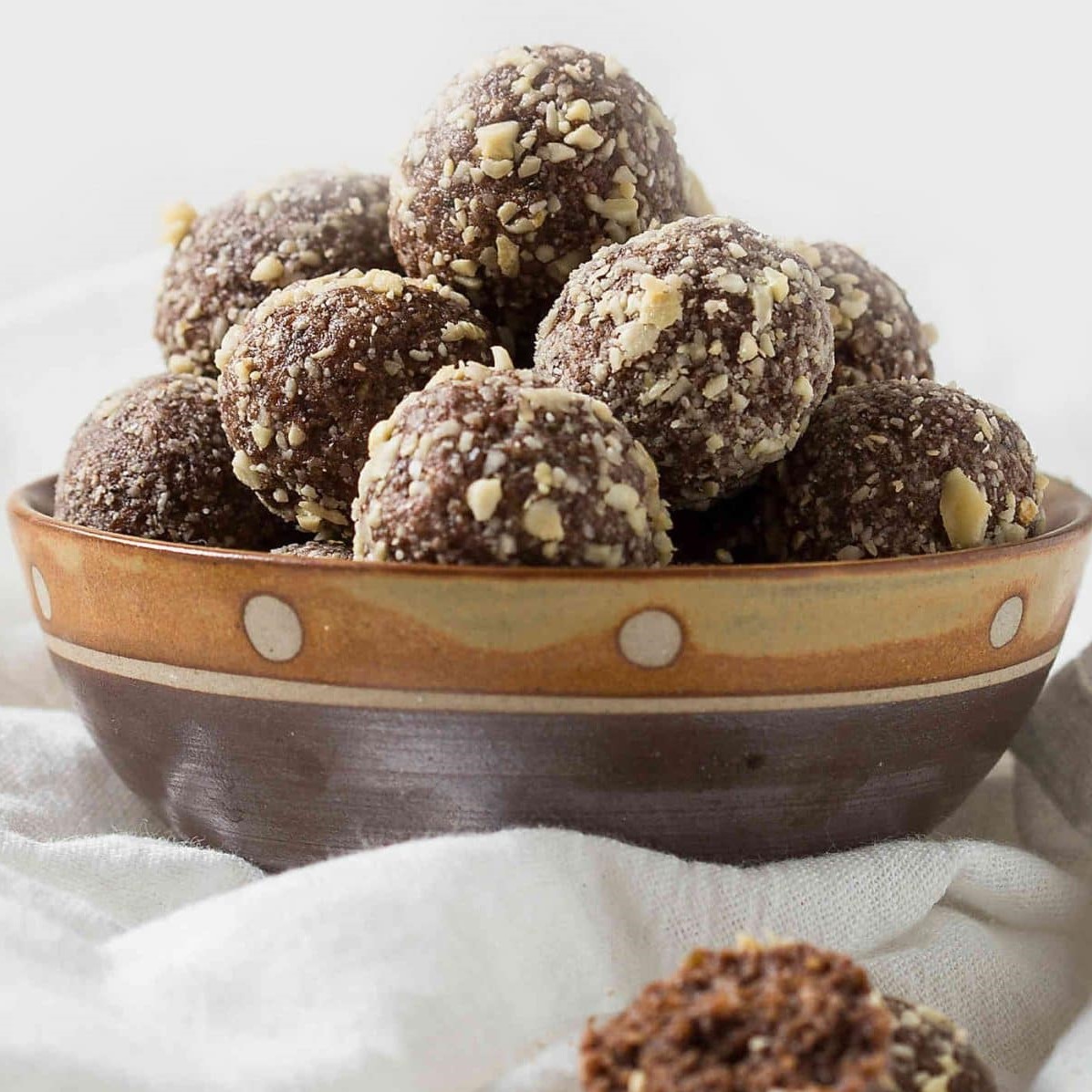 Making Energy Bliss Balls with Adi Shamir
May 19, 2020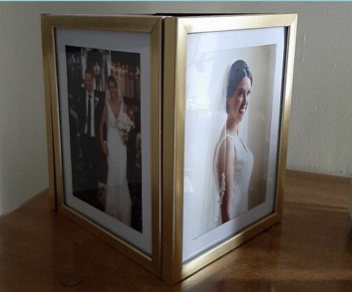 How to Make a Centerpiece for Any Occasion with Roberta Goller
May 14, 2020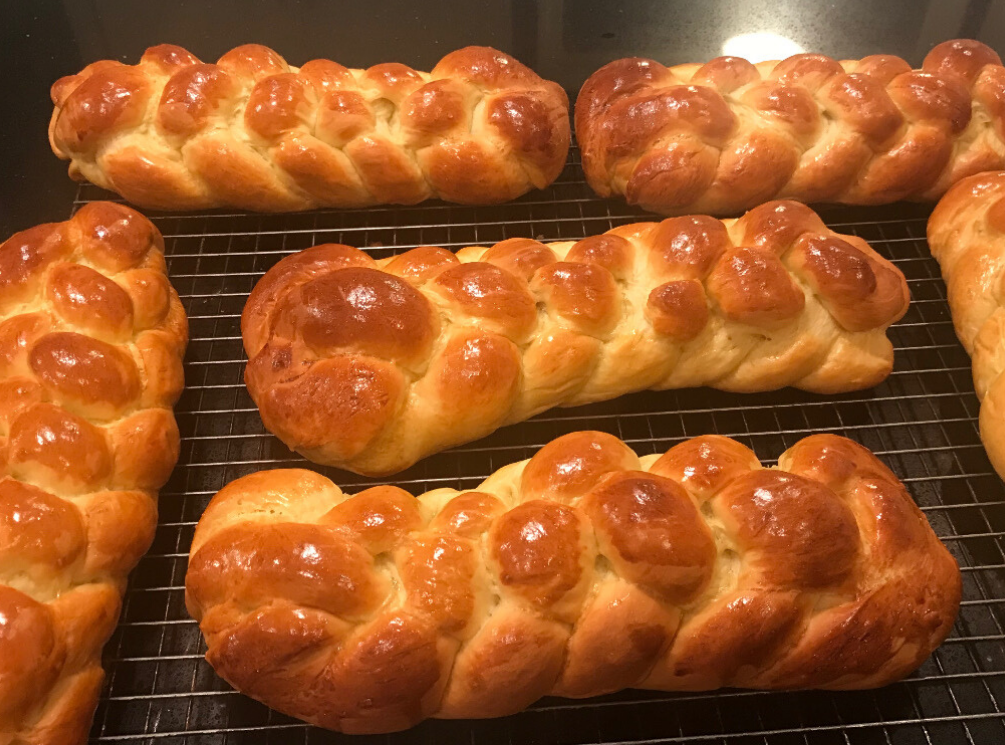 Challah Baking with Debbie Sosland-Edelman
May 7, 2020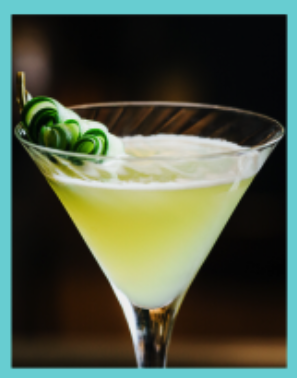 Creative Cocktail & Mocktails with Michael & Julie Levine
April 30, 2020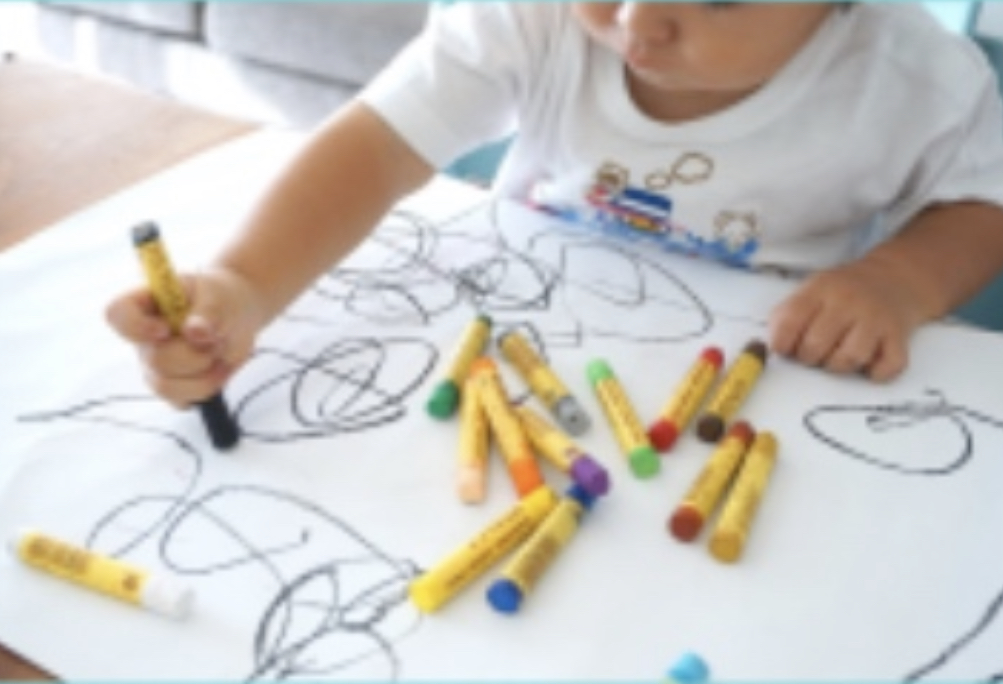 Young Family Wellness Virtual Discussion
April 28, 2020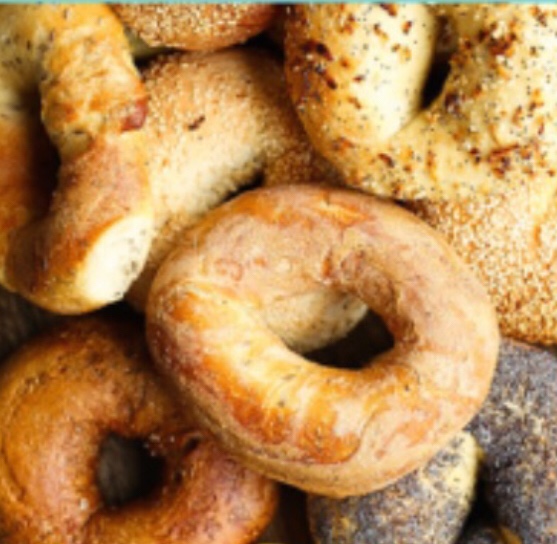 Baking Bagels with Sheryl Stein
April 22, 2020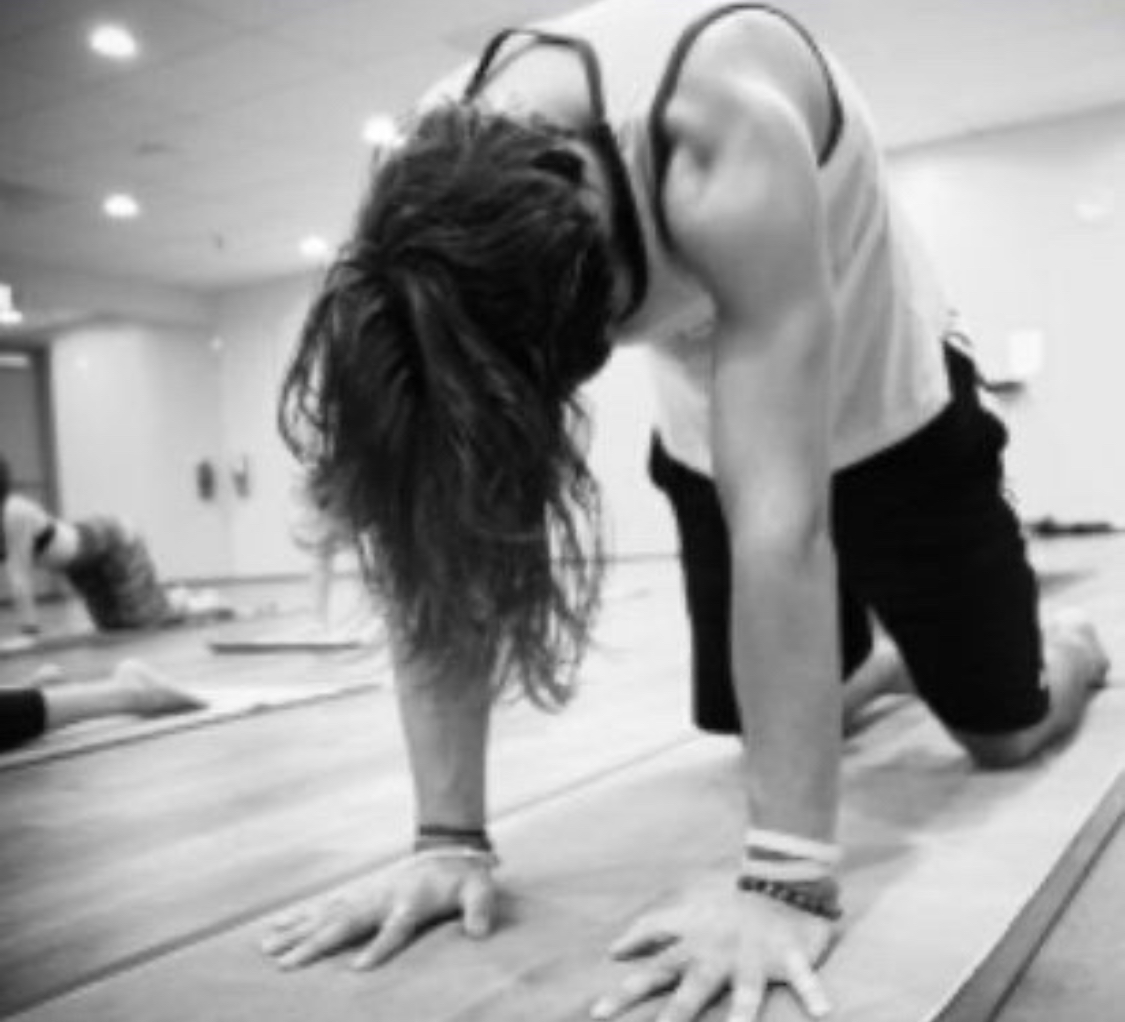 Yoga with Laura Galler
April 20, 2020