"We Will Be What We Eat"- Hidden Meanings for Symbolic Food of the High Holidays
September 3, 2020, 7:00 pm
Add to iCal | Add to Google Calendar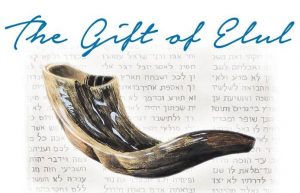 Join us via ZOOM September 3rd at 7:00 pm as we prepare our minds for the High Holidays through immersive teaching opportunities to create ritual at home.
This week Rabbi Glickman will teach the hidden meanings for symbolic food of the High Holidays. We will be talking about: carrots, pumpkin or squash, beets, fish, dates, pomegranate, leeks — and of course, apples & honey. Please download a family Rosh HaShanah Haggadah here.
Click HERE to register and access the ZOOM link.