Learn How to Make Rosh HaShanah Kiddush at home
September 15, 2020, 7:00 pm - 8:00 pm
Add to iCal | Add to Google Calendar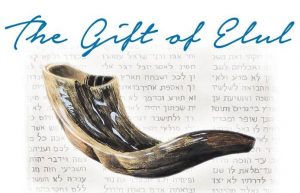 Join Hazzan Tahl Ben-Yehuda via ZOOM September 15th at 7:00 pm as we prepare our minds for the High Holidays through immersive teaching opportunities to create ritual at home.
This week we will learn how to make Rosh HaShanah Kiddush at home. Materials needed are a Kiddush (or nice cup) and grape juice or wine. The program will discuss the melody for Kiddush, and learn the basic melody. The program will look at the sources for the words that we sing/chant/recite, and consider its meaning to us today. This program can be for all age groups but designed for those who have learned the Kiddush blessing.
Click HERE to register and access the ZOOM link.