March 4, 2021 - March 25, 2021, 10:00 am - 11:00 am
Add to iCal | Add to Google Calendar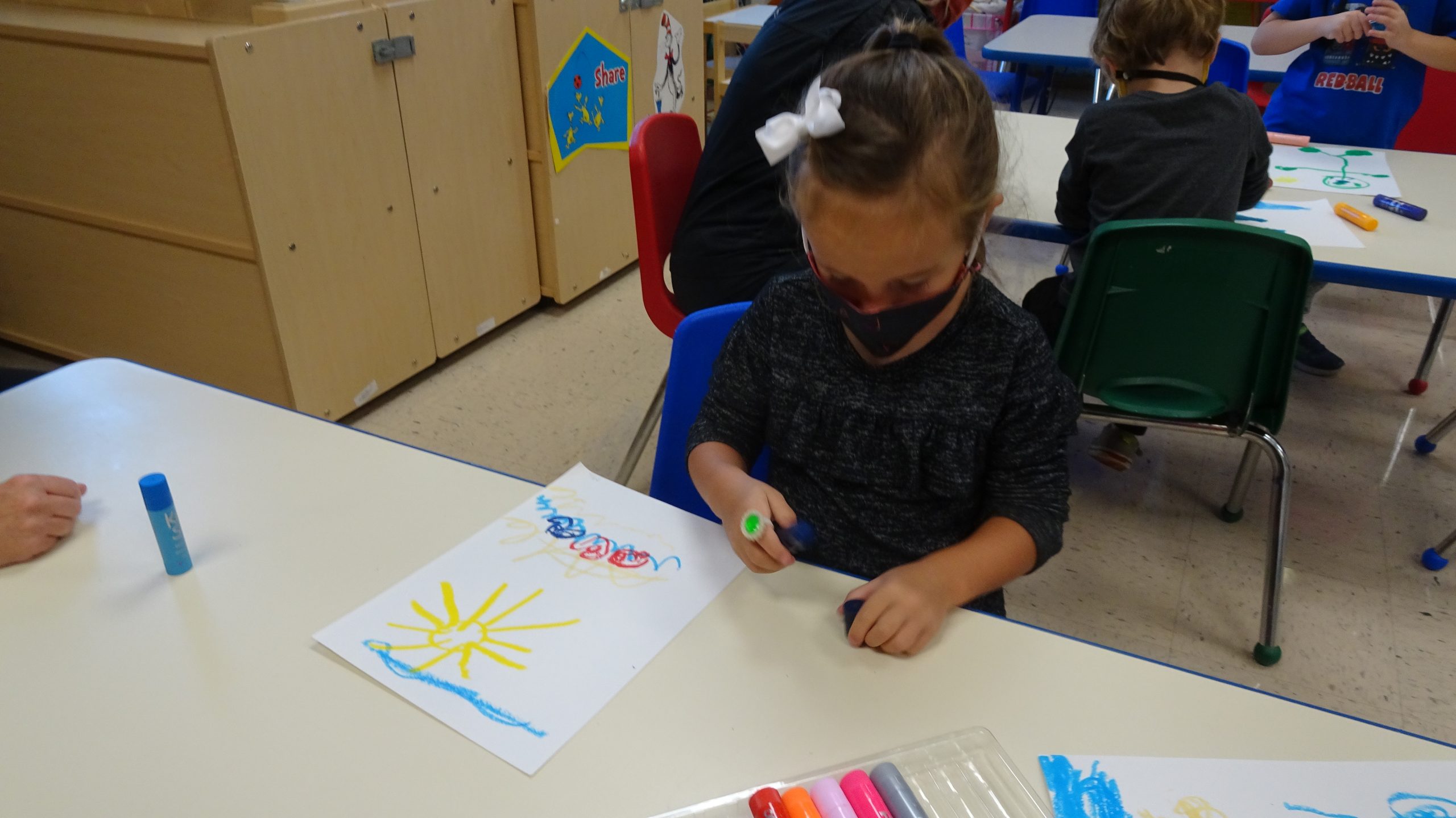 Virtual Art Classes with Miss Denise Ellenberg
Get on Zoom at 10:00 am Thursday mornings in February for an interactive, fun, and creative time with Miss Denise.
Cost- $40.00
Please note, you will need to pick up a premade supply kit each Wednesday from Beth Shalom to use for the project on Thursday.
IMPORTANT: Please make sure you only click the "RSVP Now" button once!
RSVP for This Event
This event is fully booked.