March 25, 2023, 9:30 am - 12:30 pm
Add to iCal | Add to Google Calendar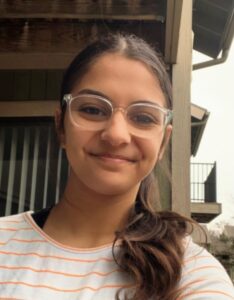 Shefer Rudnick March 25/ 3 Nisan
Shefer Rudnick is the daughter of Jonathan Rudnick and Marcelle Mariani, and is the sister of Sagi
and Shir-el. She is the granddaughter of Esther and Cy (z"l) Rudnick, and Tzipora Lugasi of Harish, Israel. Shefer attends Hyman Brand Hebrew Academy. Shefer loves Basketball, volleyball and soccer, art, drawing in particular, playing and cuddling with her dog, Frank. For her B'nei Mitzvah project, she is working with volunteering in Canine Behavior Center of Wayside Waifs.