October 2, 2021, 10:00 am - 11:00 am
Add to iCal | Add to Google Calendar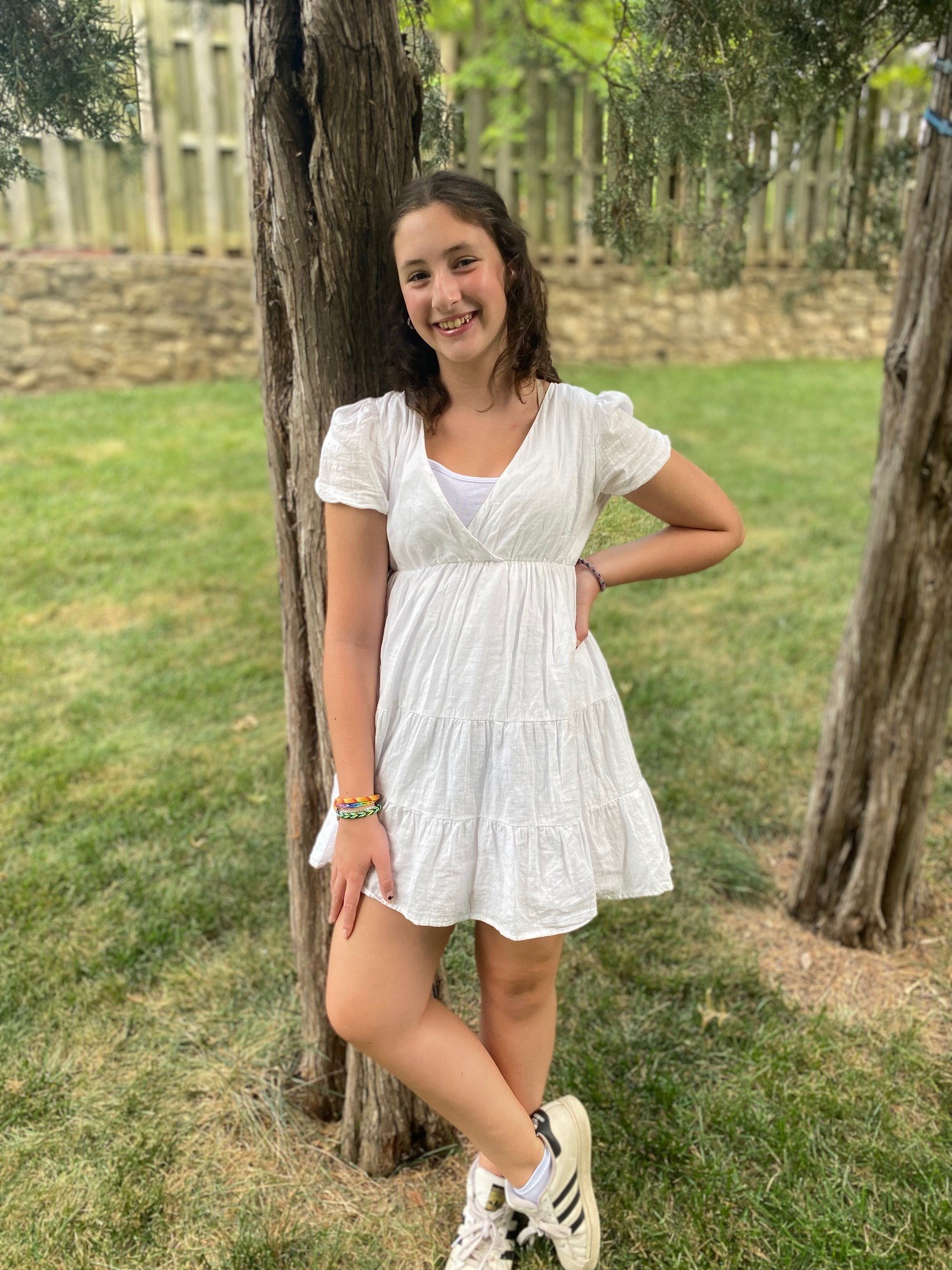 Ayla Liana Williams is the daughter of Stefanie Williams and Ryan Williams and is the sister
of Amos Williams. She is the granddaughter of Arlene and Jeff Misler, and Christy and Ronnie
Williams, of Alva, Fl, and the great granddaughter of Gigi Betty Misler, of Cary, NC. Ayla attends
Hyman Brand Hebrew Academy. Ayla loves soccer, basketball and art. For her B'nei Mitzvah
project, she is working with Unleashed to provide toys, food and items needed to make the
animals' stay there better. Relatives and friends are invited to worship with the family. There will
be limited in-person attendance, and anyone may join online at bethshalomkc.org/livestreaming.